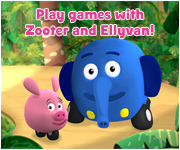 I just received an e-mail from Disney about this awesome website!! It looks like a wonderful place fo the kiddos!! Just wanted to share it with you..and your little ones!!
Here is a little information...Play House Disney is now Disney Junior..
The new place on TV and online where magical storytelling comes to life!
Games, favorite shows and homemade activities are all part of the great website!!